Pre Registration is now closed.
You can still go online to register
(Free Tshirts are no longer available)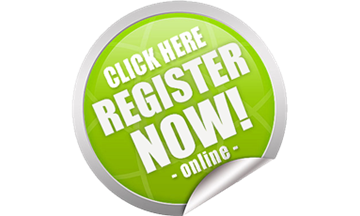 Click this link to watch a video on how to register – https://youtu.be/0yIxl577oKk
Online Registration – New for 2022
We have created a online store for registration this year. You will have the option to pay by credit card or by pay pal. There will also be an option to continue to pay by check by selecting pay by check at checkout.
To fill out your registration just click on the online registration link above and it will take you to our registration page. Select the "shop" tab at the top to go into the online store. Use the tabs on the left to navigate through the different options.
You can register as many people as you would like on a single order. We just ask that you put first and last names in the comment section to ensure we know who you are registering in your group.
Each person registering will get a free shirt. Please make sure you let us know what size and style you would like. By adding "free shirt" to your shopping cart.
Each day will list all of the rides and events available. Some rides have bike quantity limitation so the ride can be enjoyed by all. Once rides are full they will show as sold out.
You will have a few different options to pay. Either by check, paypal or by credit card.
If you would still like to register via the old paper system. That is still available. Download the form below.
If you have any questions about the online registration please feel free to contact us at spyderquestcontinues@gmail.com.
By submitting either your online registration or by filling out the paper version of the registration. You are accepting the terms and conditions contained on the Waiver Release From.